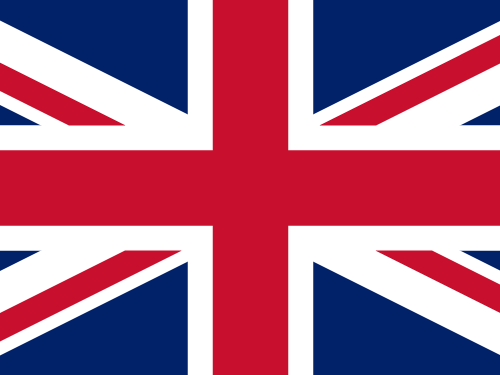 Thank you for purchasing.
Payment processing  
Any further payments will be processed by DigiStore24 GmbH. In case of any questions regarding your subscription or purchase, please contact DigiStore24.
License code  
If you need to enter a license code to activate a product, please use DGS24-TK-YOURPURCHASEID-PRODUCTID in the corresponding field in the indicator, whereby "YOURPURCHASEID"  and PRODUCTID" needs to be replaced by the purchase and product ID which you received by email from DigiStore.
e. g.
DGS24-TK-ABCD1234-280708
You have also received further information by e-mail. Please also check your SPAM folder.

Vielen Dank für Ihren Einkauf.
 Zahlungsabwicklung
Alle weiteren Prozesse bezüglich Ihrer Zahlung werden von DigiStore24 GmbH durchgeführt. Für jegliche Fragen bezüglich Abonnements oder der Kaufabwicklung, wenden Sie sich bitte an DigiStore24.
Lizenzcode
Falls Sie eine Lizenznummer eingeben müssen um Ihr Produkt zu aktivieren, so geben Sie bitte DGS24-TK-MEINEBESTELLID-PRODUKTID in das entsprechende Feld im Indikator ein, wobei "MEINEBESTELLID" und "PRODUKTID" durch die Bestell-ID bzw. Produkt-ID zu ersetzen ist, welche Sie nach dem Kauf von DigiStore erhalten haben.
z. B.
DGS24-TK-ABCD1234-280708
Weitere Informationen haben Sie auch per E-Mail bekommen. Bitte prüfen Sie auch Ihren SPAM-Ordner
Jetzt unseren Newsletter abonnieren und/oder unserer Telegram Gruppe beitreten und kostenlose Analysen, Updates und News erhalten