Keltner
Channel
The Keltner Channel is a method of technical chart analysis. It was first introduced in 1960 by Chester W. Keltner. It is used to illustrate price potentials. Similar to the Bollinger bands, the graph is circled by upper and lower "bands".
The Keltner Channel for MetaTrader 4/5 and StereoTrader is available completely free of charge. Simply request a free license code. The license code will be sent to you by e-mail.
Enter
License code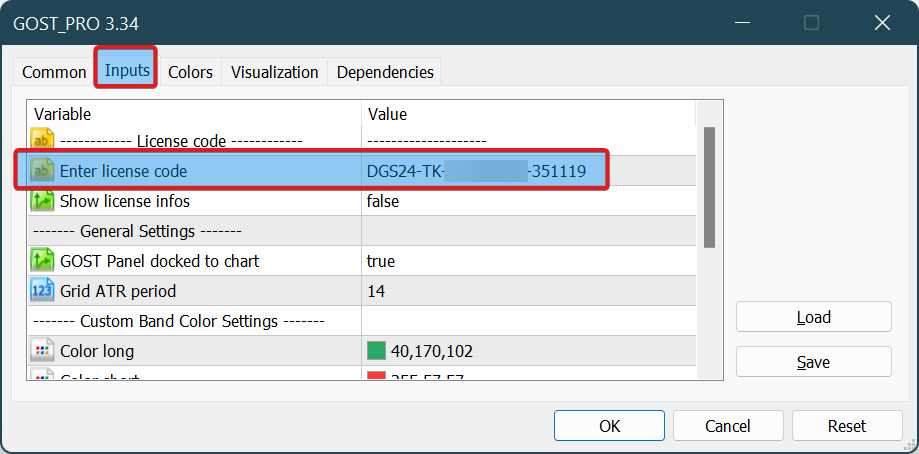 To install please follow these steps. After the installation you can enter the license code in the indicator settings.
If you feel like it, you can also check out our other programs. And you can find our social media channels at:
📰 Newsletter ► http://newsletter.daytradertools.de
📌 Facebook ► https://trader-tools.net/fb
👨‍👨‍👧 Trading Group► https://trader-tools.net/telegram
🐦 Twitter ► https://trader-tools.net/twitter
📷 Instagram ► https://trader-tools.net/insta